Harmonizing the layers of our being
Evening satsang with Vishwaguruji from Auckland, New Zealand. There are five layers or bodies (kosha) of our being: the physical body, the energy body, the mind, knowledge and desire. We are able to balance and harmonize these functions by practising yoga regularly.Vishwaguruji explains Brahmari Pranayama and leads a short meditation.
Up next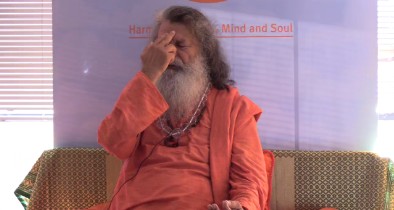 How to use the mantra to release the stress
22:10 - 23:07
|
From:
29 Jan 2018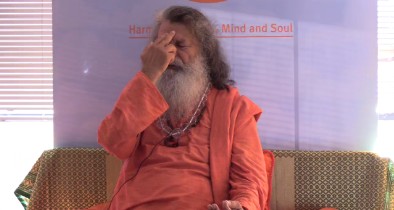 Evening satsang with Vishwaguruji from Auckland, New Zealand. Stress is created by our response to the outer world. Yoga is one of the best ways to live a happy and healthy life. Emotional problems and pollution can create diseases such as cancer. We need to concentrate on using Mantra in order to avoid stress. Vishwaguruji gives a demonstration and detailed instructions on how to practice Mantra and Meditation, which is able to remove restlessness, anxiety and fear. Pranayama is also good for this purpose.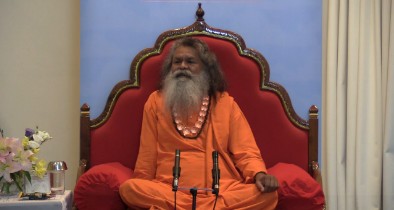 Knowledge is endless
23:15 - 0:12
|
From:
5 Feb 2018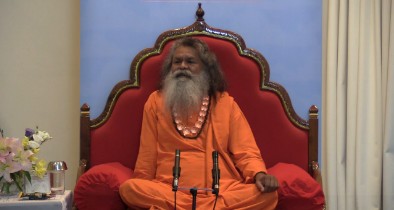 Evening satsang with Vishaguruji from Wellington, New Zealand. Knowledge is endless. The achievement will come if you follow your path. Changing your path and worldly temptations are the obstacles for us.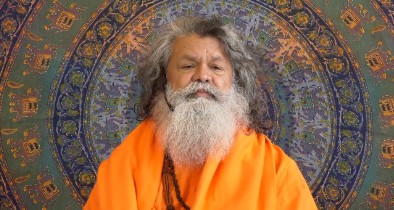 The power of the mantras
0:20 - 1:15
|
From:
8 Dec 2018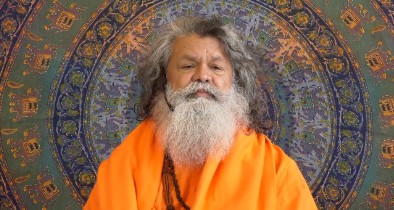 Morning satsang with Vishwaguruji from weekend seminar in Vep, Hungary. Mantras have strong effect to the elements and to the whole creation. If you speak nice to a plant, it will be very happy. Sattvic food is especially important: we shouldn't consume dead bodies (meat), eggs, drugs, alcohol. We have destroyed many things already. Mantra is a purification. There is healing power in the mantras, sounds, colours, and natural environment. Chanting mantras, like the gayatri mantra can change our negative thinking as well.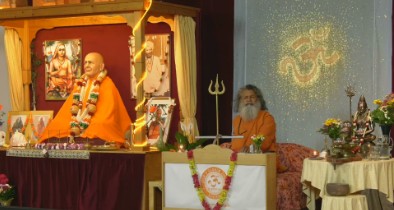 Every soul is pure
1:20 - 2:13
|
From:
9 Jun 2018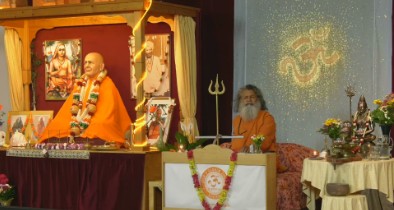 Satsang with Vishwaguru Maheshwarananda, Strilky ashram, Czech Republic. The truth is indestructable, like the sky. We are talking about tomorrow but don't know even what will happen in the next second. This is ignorance. Vishwaguruji gives other examples of what ignorance means. You will only know in a critical situation who is your real friend. Every soul is pure, but some are coated with negative qualities.