Destiny is very mysterious
Satsang from Prague, Czech Republic, October 2005
Up next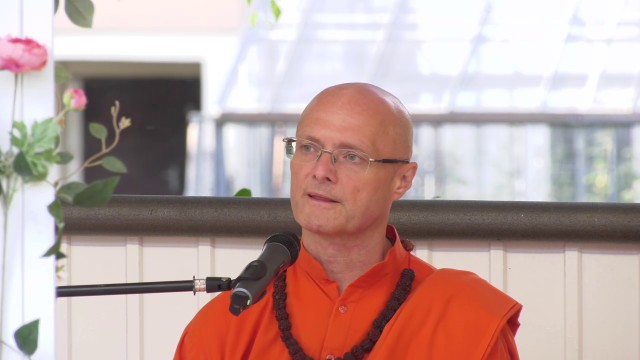 Always be in the present and go to Satsang
10:20 - 11:04
|
From:
21 Jul 2023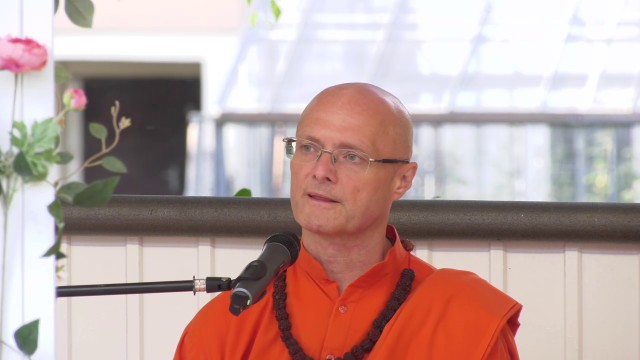 Evening satsang from Strilky Ashram, Czech Republic. In Strilky Ashram we can completely let go of our problems. A story of a man who began to meditate while he was waiting for his guests. We should be aware of the present moment. In this case, we can realise what is happening around us. Don't be in the past and the future. Satsang helps you know how to solve problems. To change our life, change our thoughts and society. Vishwaguruji's energy can change our thoughts and feelings. Try to keep this energy for some time. Explanation of bhajan Chadarya. We should avoid muddy water as far as possible. Never miss the real satsang. We do karma yoga for ourselves. Always try to remain young in your mind.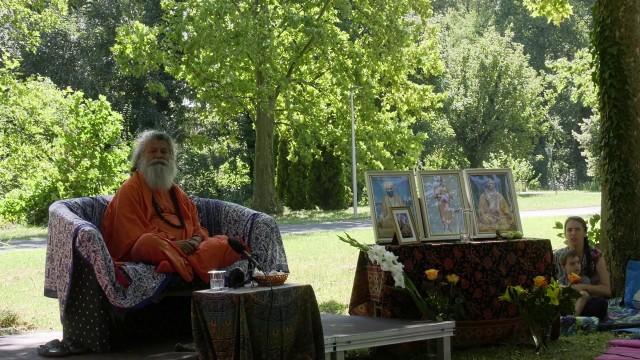 The importance of bhajans
11:10 - 11:52
|
From:
9 Aug 2022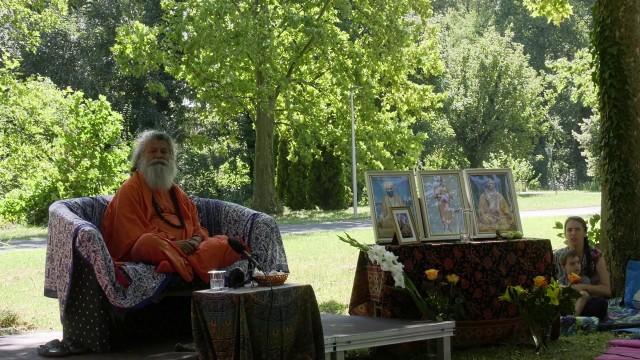 Morning satsang with Vishwaguruji from Vep, Hungary. Many people sing a bhajan, it is important to understand the meaning. Bhajan is one of the best thing for everything. Bhajan penetrates our whole being and then everyone understands what it means. The story of the transformation of Bhramari. The Sadhus tell us this in many bhajans.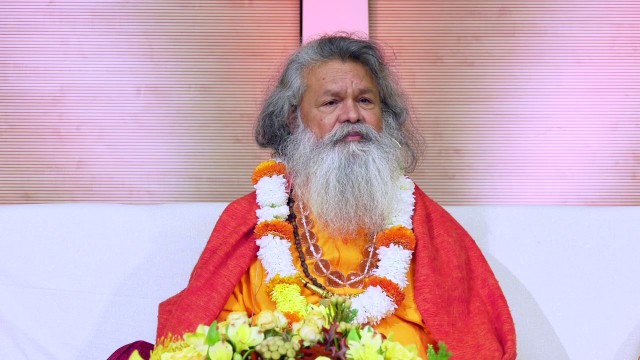 Public lecture from Split
12:00 - 13:28
|
From:
25 Nov 2019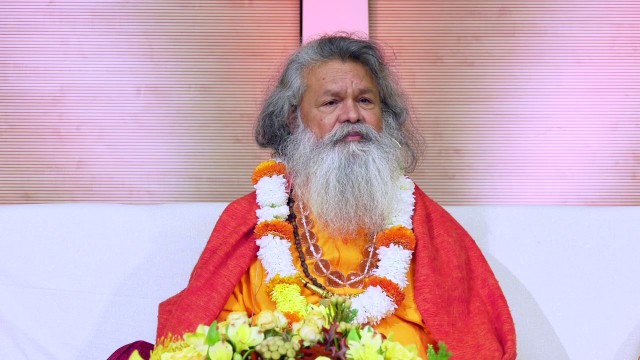 Public lecture by Vishwaguruji from the Medical University in Split, Croatia. There are many nerves and energy centers in the body. The Master, Guru is who knows the past, present, and future. We are searching for that Master. We do have the body and certain energies but still, need the training from the Master. Yoga exercises should be continuing during the whole life. If you practice every day, you will get everything. Demonstration of the effect of chanting different letters.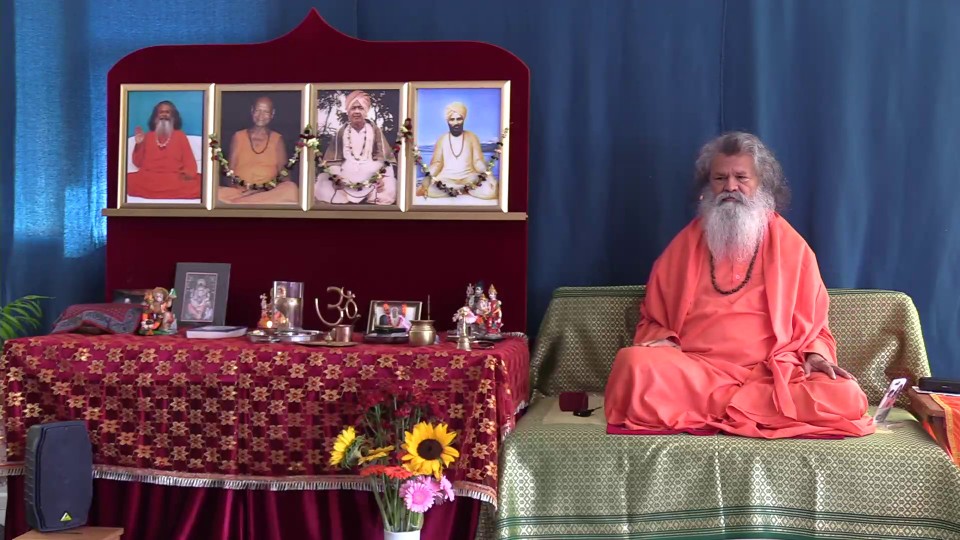 Webcast from Auckland
13:35 - 14:31
|
From:
14 Mar 2020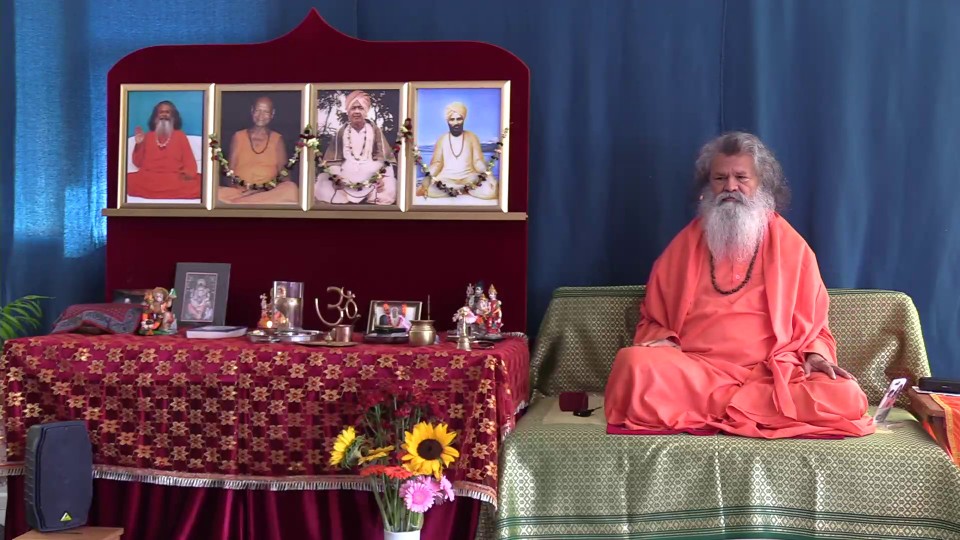 Morning satsang with Vishwaguruji from Auckland, New Zealand.