Mahaprabhuji's Mahasamadhi Celebration (1/4)
Satsang with Vishwaguruji on the occasion of Mahaprabhuji's Mahasamadhi, Om Ashram, Jadan, distr. Pali, Rajasthan, India.
Up next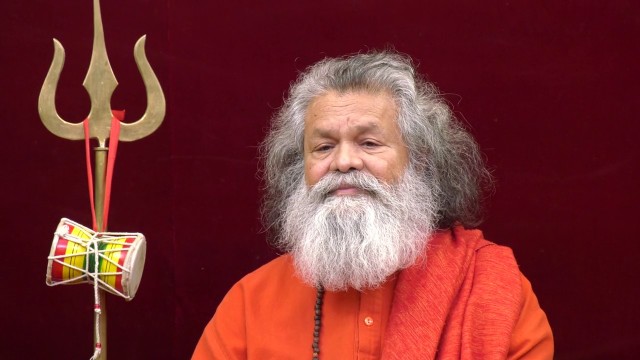 Life is ever existing
16:05 - 16:56
|
From:
10 Jan 2021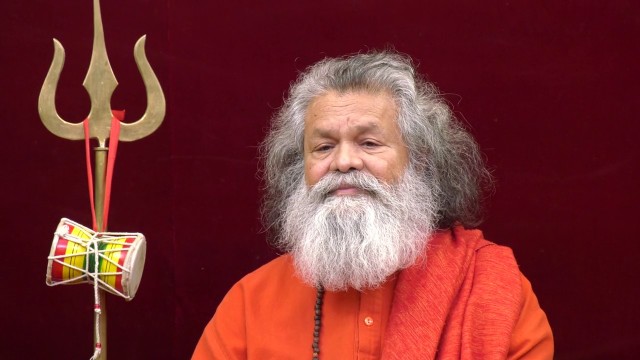 Evening satsang with Vishwaguruji from Strilky Ashram, Czech Republic. oga in Daily Life means to practice yoga every day. Explanation of what means Hatha yoga. There are different kinds of will power (hatha), finally, there is a will to reach Brahmaloka. A story about a man, who would like to see God with his own eyes. A story about a farmer, who lived a family life and was uplifted to heaven on a beautiful chariot. Be happy, do prayer, mantra, good things. Life will never die.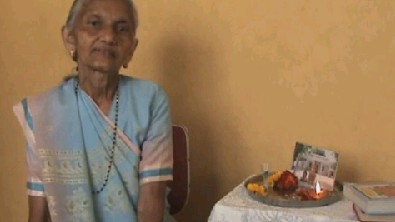 Around the world - Mataji's experiences with Holy Guruji and Swamiji
17:00 - 17:48
|
From:
8 Jan 2011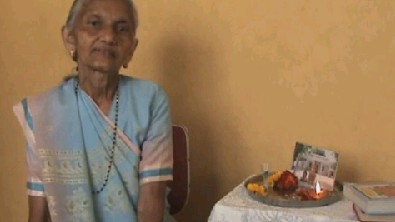 Mataji sharing her stories of her Guru Holy Guruji and Swamiji, Wellington, New Zealand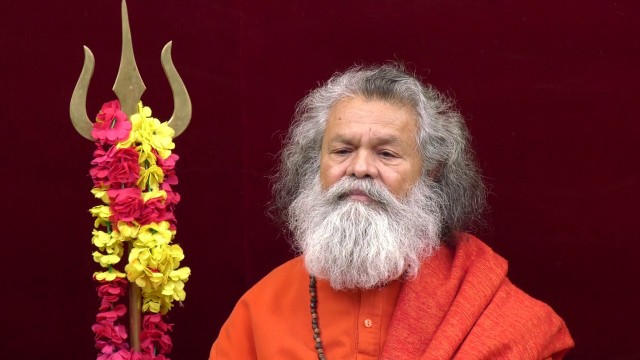 Oneness
17:55 - 18:27
|
From:
25 Dec 2020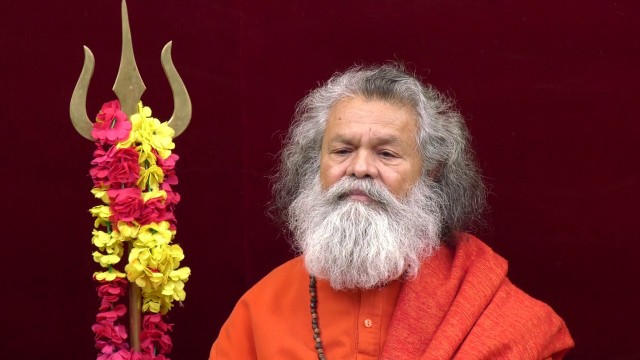 Evening satsang with Vishwaguruji from Strilky Ashram, Czech Republic. I adore all cultures, traditions. Unfortunately, some try to be the only one. Time is time, God is not using different time zones. Similarly, yoga is one, although we can follow more paths and ways of practicing. Bhagwan Shiva will respect all. Small drops of water finally will unite in the ocean. Continuing translation of bhajan Ceta Ceta ...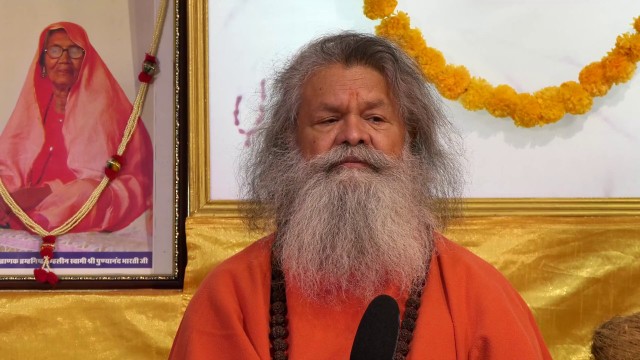 Feel oneness and protect all creatures
18:35 - 19:05
|
From:
10 Dec 2021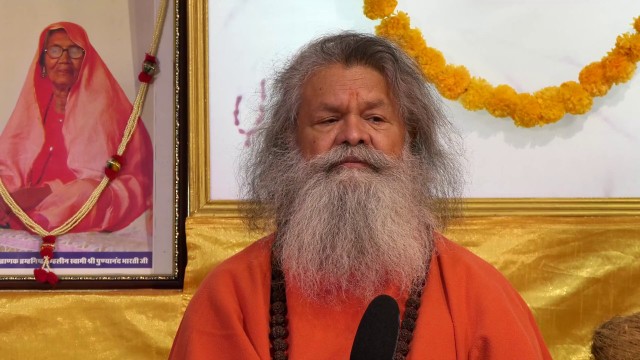 Evening satsang from Jadan Ashram, Rajasthan, India. In our bodies, there is God itself. Animals are eating each other. Some of them eat only grass. They are closer to God. When we were born we only drank milk. Eating meat is a sin. We shouldn't kill and eat animals. We should understand the pain of the animals also. We know what a hard life Jesus had and we feel him in our hearts. All great saints were suffering very much but they were hard. Our soul is part of God. The water is also gone from the ocean and come back to it again. Before eating we pray for God. We should think of any God and feel love peace and harmony.