Development and Destruction
Evening satsang with Vishwaguruji from Jadan Ashram, Rajasthan, India. Hanuman Jayanti means the day when Lord Hanumanji was born. Introduction of Lord Hanumanji, His origin, appearance, and deeds. The roots are going down while the sprout is growing up. Development means training and studies. Mahaprabhuji gave so much for everyone, but some are lost. Explanation of bhajans like Parama Guru Swamiji.
Up next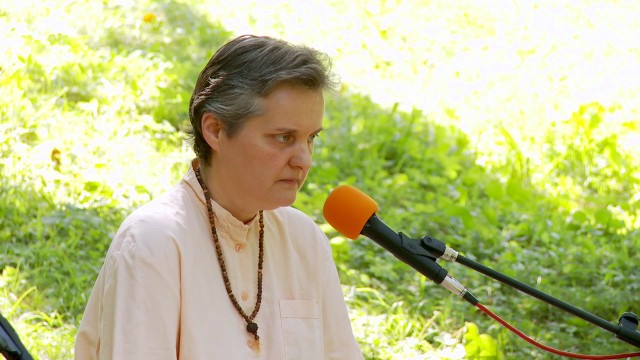 Yagya, the sacred fire
16:05 - 16:56
|
From:
25 Aug 2011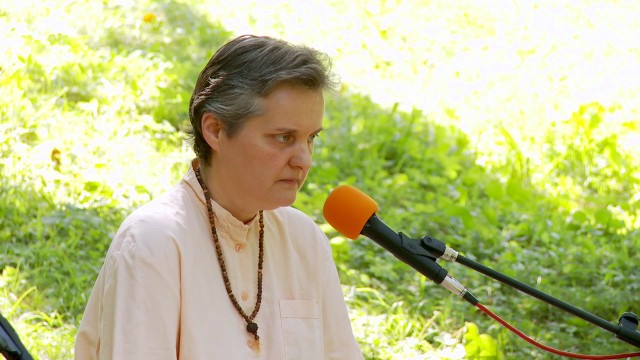 The Heritage of the Vedas VI. YAGYAS In Hinduism Yagya is a ritual of sacrifice, a prayer, derived from the practice of Vedic times. It is performed to please the goods or to attain certain wishes. An essential element is the sacrificial fire - the divine Agni - into which oblations are poured, as everything that is offered into the fire is believed to reach the gods. A Vedic Yagya is typically performed by an priest, with a number of additional priests and helpers, reciting or singing Vedic verses. Among the items offered as oblations in the Yagya, are large quantities of ghee and milk, also honey and grains. Sadhvi Parvati speaks not only about the outer fire, the Agni, but also about our inner fire, the inner Yagyas.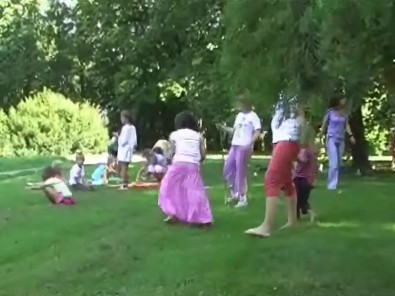 Around the world - Yoga camp for Kids Strilky
17:00 - 17:04
|
From:
7 Jan 2011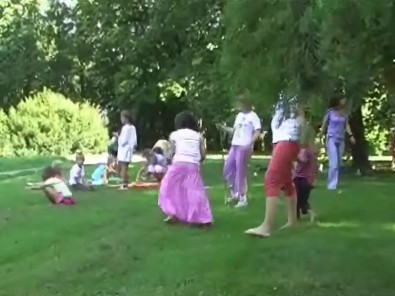 Report about Yoga camp for children organized in Strilky in the summer of 2010.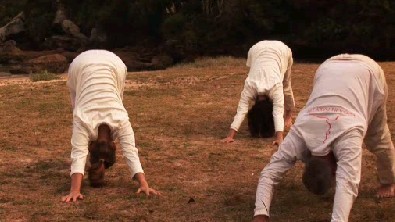 Around the world - Yoga Class of Level 1 Part 2 in Sydney
17:10 - 18:20
|
From:
11 Apr 2011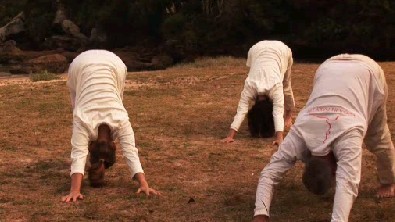 Yoga in Daily Life Class of Level 1 Part 2 filmed in Sydney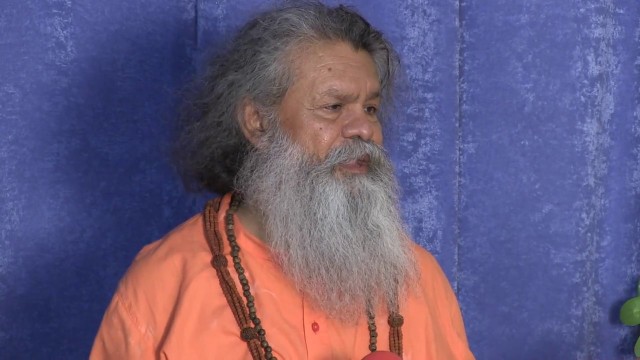 Purity and clarity
18:25 - 19:11
|
From:
21 Jun 2020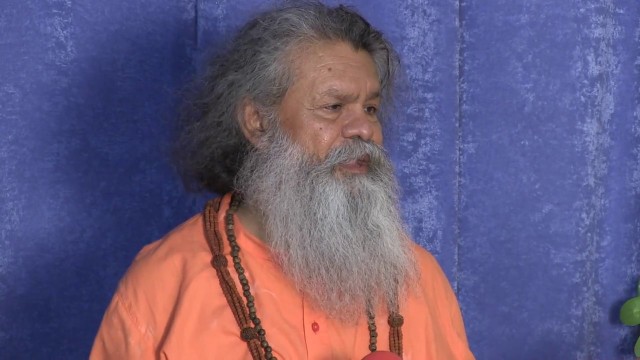 Evening satsang with Vishwaguruji from Jadan Ashram, Rajasthan, India. Amavasya means the lunar phase of the new moon. What means fasting? It is not starving. On which day we should do and what kind of ceremonies? Guru keeping us alert. Explanation of how to keep the kitchen clean, respect Agnidev and other Gods.