Purify your body from poison
Evening satsang from Garrison, NY, USA. Happiness and unhappiness are within ourselves. Yoga practice helps the unhappiness push down. Death will never leave you alone. The story of a wedding couple who live in misunderstanding for a long time. Tell to everybody sincerely if you made a mistake. Poison can come out now also from the ocean as oil and kill there many living beings. Ujai pranayama can help to purify our visudhi chakra from poison. Story of Vishwaguruji's first visit in America. Difference between ego and respect. Dreaming with white elephant is a good sign. The story of Rama and a dog.
Up next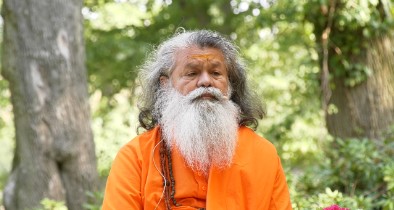 Maya is a big cheater
1:15 - 2:27
|
From:
30 Aug 2018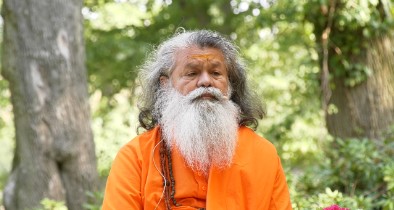 Morning satsang with Vishwaguruji from Strilky Ashram, Czech Republic. Everyone and everything benefits from the Sun. Lines on the palms and on the foot soles have meaning. They can mean good or bad luck. There are two shaktis: devic shakti (positive energy) and asuri shakti (negative energy). There is a kind of snake in India who attacks farmers when they are sleeping, like Maya attacks us. Explanation of bhajan: Maya Maha Thagini Hamajani. What will happen at Mahapralaya time with the saints? There are no differences between genders. How can we become free from death and life?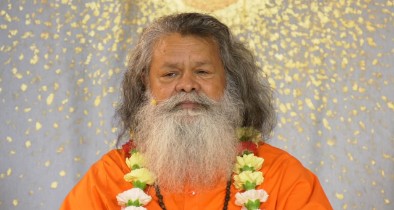 Attachment towards God
2:35 - 3:19
|
From:
3 May 2019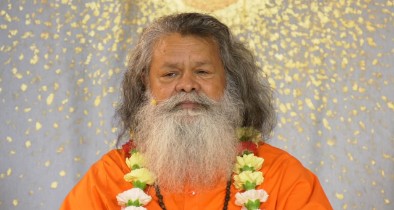 Evening satsang with Vishwaguruji from Strilky Ashram, Czech Republic. Attachment can be positive also. There is mother earth and father's land. If we have a pure attachment to the whole world that we are on the right way to the Supreme. We should feel an attachment towards our family also mainly towards our children. We can have an attachment to God. God can appear in many different forms. God is neutral. Swamiji speaks about his journey to Cuba. People there also know something about Siva. A human can become God but it is not easy.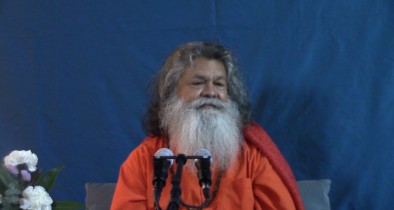 The Yogic Anatomy and Practice
3:25 - 4:39
|
From:
19 Mar 2019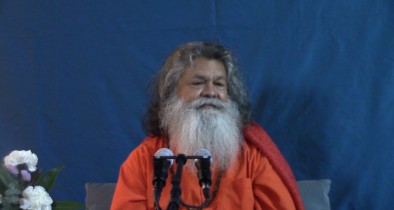 Evening Satsang with Vishwaguruji from Vancouver, Canada. Source of our life is at the heart, but life is everywhere. We can feel the physical body from the toes till the top of the head. The net of the nerves is present everywhere. Vishwaguruji explains knowledge about the five Koshas. Without proper knowledge, we will not be successful.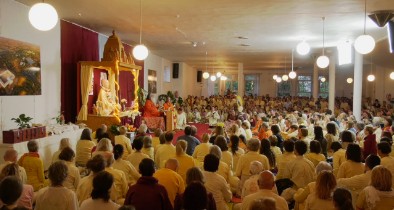 Relation of the Master and disciple
4:45 - 5:54
|
From:
4 May 2019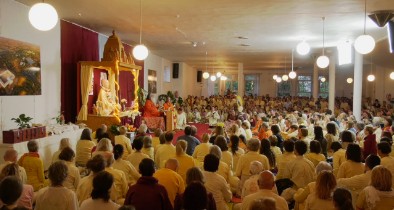 Evening satsang with Vishwaguruji from Strilky Ashram, Czech Republic. Whenever we need some help we are going to the shelter, to the Gurudev. Master is taking care of you, the relation is like the relation between mother and child. Where there is ego, one loses itself and will damage others too. Gurudev, like Brahma, gives you good knowledge. Guru is higher than Brahma, Vishnu, and Shiva. When Bhagwan Shiva opens the third eye it means the opening of the knowledge. Meditate on the embodiment of your Gurudev.