Prayer helps us further on our path
Evening Satsang with Vishwaguruji from Strilky Ashram, Czech Republic. Every drop of water coming from the sky finally goes to the ocean. We can become one through pranayama and prayer. Every religion has its prayers. People who turn to spirituality have very good energy and try to give it to others but somehow they have a block not to go further. Great saints in the Himalayas send good things to the world but don't want to come among the people. We feel spiritual energy to go further to the Cosmic God. We should pray many times in a day a little to God or Gurudev. When we die our last words also the name of God. Explanation of the first two passages of evening prayer. We have got different lengths of life from God. Do good from your heart then there is victory.
Up next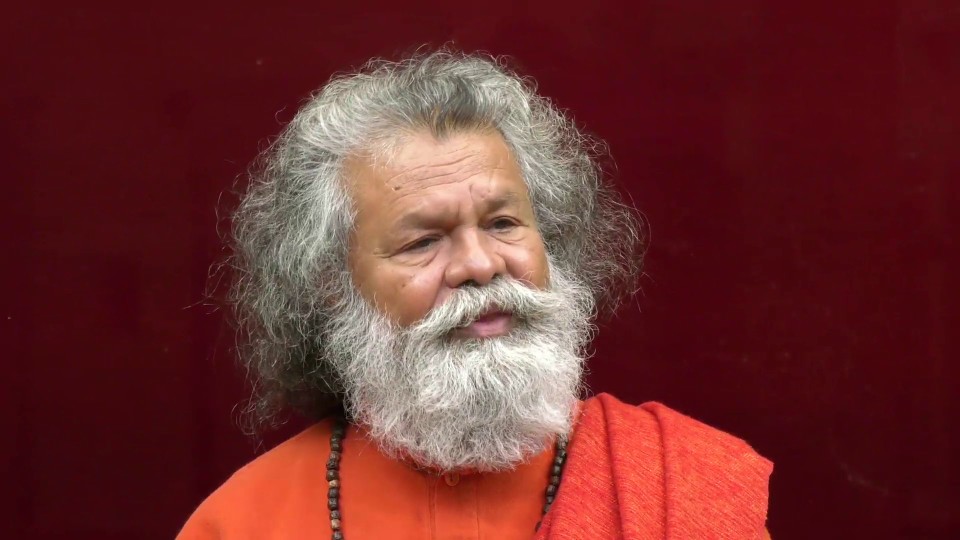 Protect all and get God in your body
22:20 - 23:08
|
From:
2 Oct 2020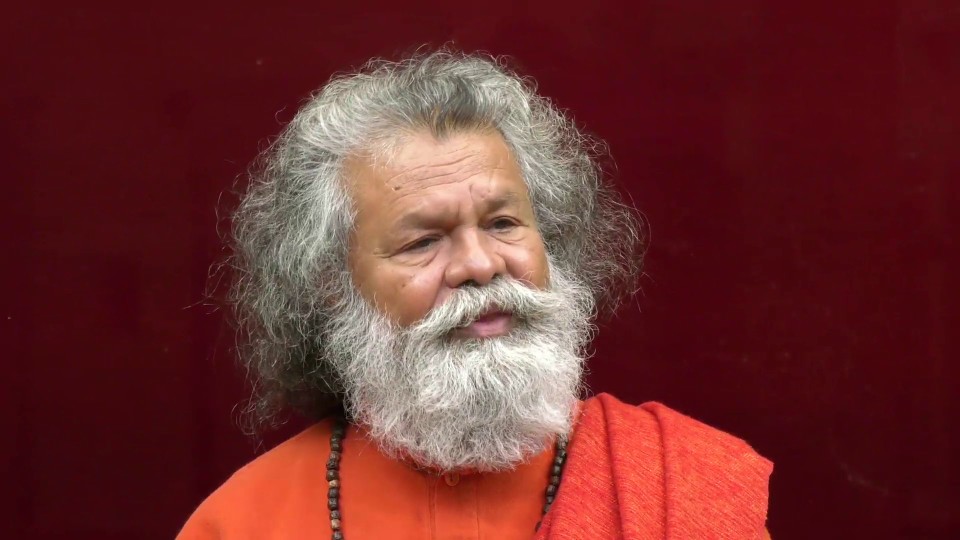 Evening satsang with Vishwaguruji from Strilky Ashram, Czech Republic. We should be careful to protect ourselves against coronavirus. We are all searching for God. Our first Guru is our mother. The first temple is our parent's house. Parents also like very much their children. If our parents or our child sie is very painful. Animals eat animals but the human shouldn't kill them. If anyone other can not the Guru will protect us. God is in our body. After death, we lose everything and go further. We don't feel pain but we feel loneliness. Think about ourselves not about others. Guru Kripa is the light which removes darkness from us. Vishwaguruji speaks about his journey in Slovenia.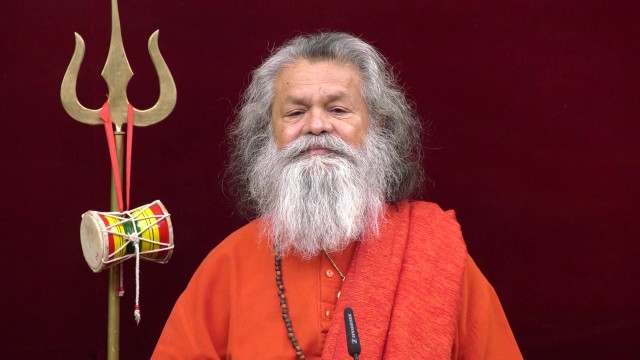 Only Guru can change our destiny
23:15 - 0:03
|
From:
14 Feb 2021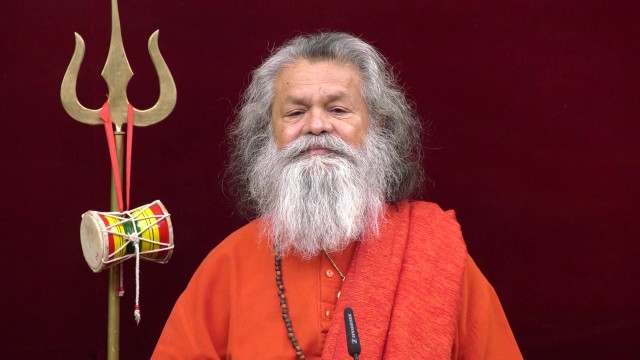 Evening satsang with Vishwaguruji from Strilky Ashram, Czech Republic. Vajra nadi gives the balance of our body. It is like the root of a tree. Roots should be strong and deep in the earth. Mahaprabhuji many times wrote only the first line of a bhajan and gave it to Holyguruji to continue. Vidhata is the holy person in the haven who writes the destiny of every living being when they are born. The destiny of the twins is different. The story about Vidhata and Ravana and his daughter and her husband. The roots are destiny. Roots are blind but searching for water. In Khatu ashram Vishwagurujis bathroom was occupied by the roots of a big banyan tree. Everybody has his roots in his family also. Only a Guru can change the destiny of what was written. In a human body, the roots are up and the branches are down.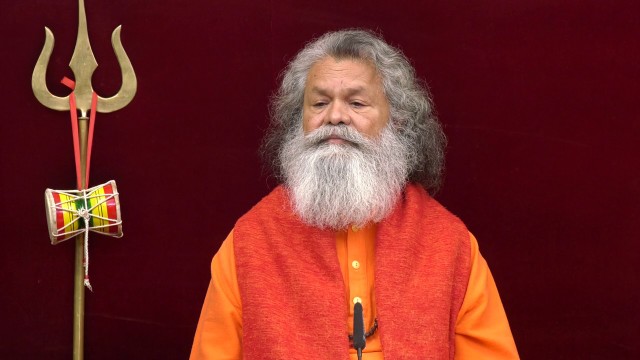 Live as a human
0:10 - 1:01
|
From:
19 Feb 2021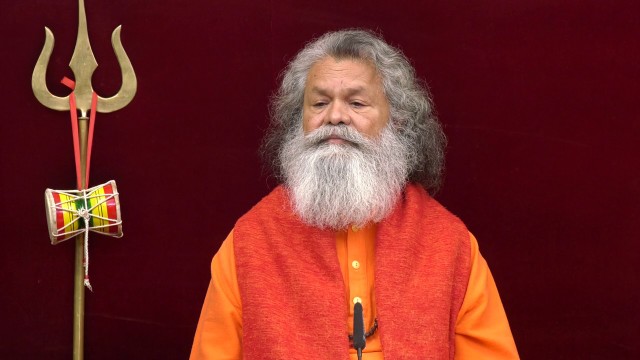 Evening satsang with Vishwaguruji from Strilky Ashram, Czech Republic. Many children don't want to stay in the country and by living far from home lost the love to the parents. In this modern life, separation takes place. It is a big difference when the family remains together. Explanation of how to start and continue a day properly. After this life, our body will become ash, but Atma will continue the journey. We should eat peacefully, food is God, wasting food is not good. Holy Guruji sad to Mahaprabhuji: please let me be in the cosmic with you. I need only the dust from your holy feet. This means the Guru.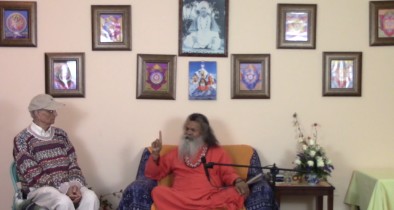 The spiritual lineage
1:05 - 2:06
|
From:
4 Mar 2018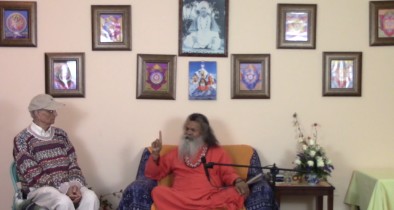 Celebration of Holi and satsang with Vishwaguruji from Atlanta, Goergia, USA. The consciousnes of the yogi can travel around the endless Universe. Nada Rupa Parabrahma - the form of the Supreme is sound. Our spiritual lineage started during Satya Yuga when Sri Alakhpuriji was living in the Himalayas.