Bhagwan Shiva in Fiji
Evening satsang with Vishwaguruji from Fiji. Fiji indeed is a very old island, Bhagvan Shiva has been residing here. There are many places that still preserving the presence of Him.
Up next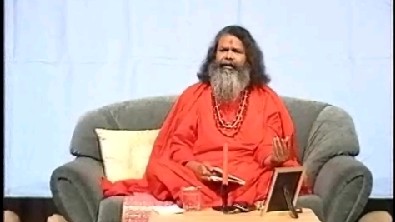 Awakening of muladhar
19:15 - 19:57
|
From:
5 Sep 2000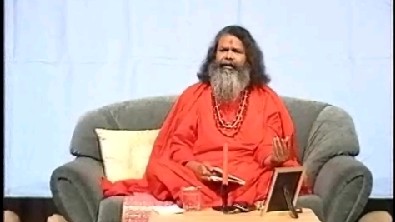 Lecture by Swamiji from Cakovec, Croatia, September 2000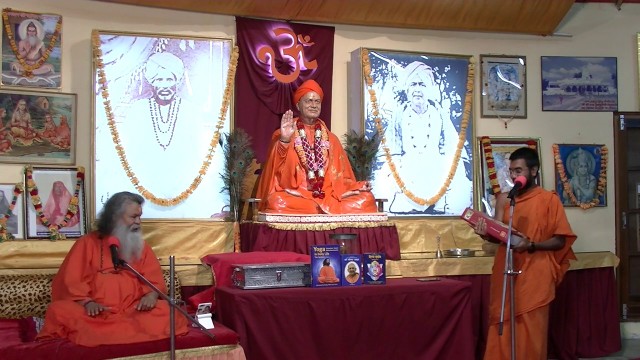 The Navratri festival
20:05 - 20:51
|
From:
25 Mar 2020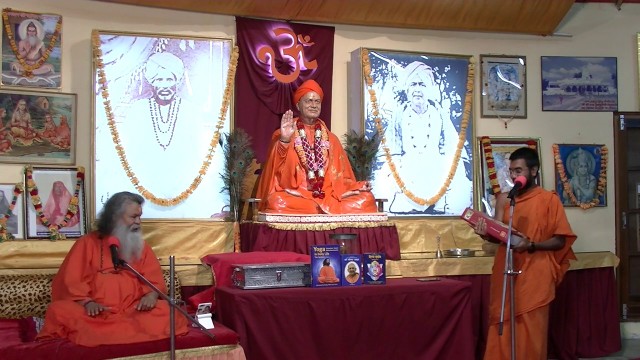 Evening satsang with Vishwaguruji from Jadan Ashram, Rajasthan, India. The first day of Navratri is the first day of the Indian year. Every nine days of Navratri we are worshipping different Devis representing the Divine Mother. There are two guards, the black called Kal Bheru and white Bheru. They are protecting Gurudev. Bhagwan Shiva and Shakti are still here from the beginning of the creation. Story of king Daksha.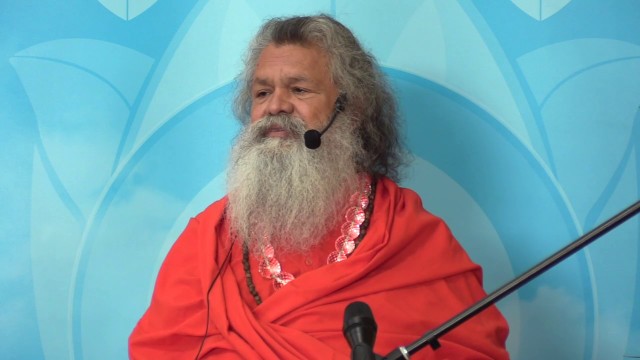 Two kinds of power
20:55 - 22:04
|
From:
1 Mar 2020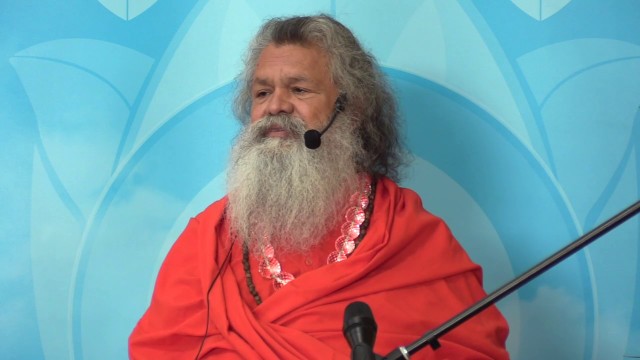 Morning satsang with Vishwaguruji from Brisbane, Australia. We need power for everything. Incarnations have a weapon and also a blessing in their hands. Both Siva and Shakti is power. Now in the Kali-yuga devils are awakened. Siva is the God of the devas and devils also. The negative and positive sides also are within us. A story about a tongue and a tooth. Pranayam always must begin in the left nostril. The ocean is the power of the Earth. All five elements have their power. We need power positive but hard. During meditation, we should see our inner world. Practice and heory are completely different. When we chant OM our tongue should be relaxed.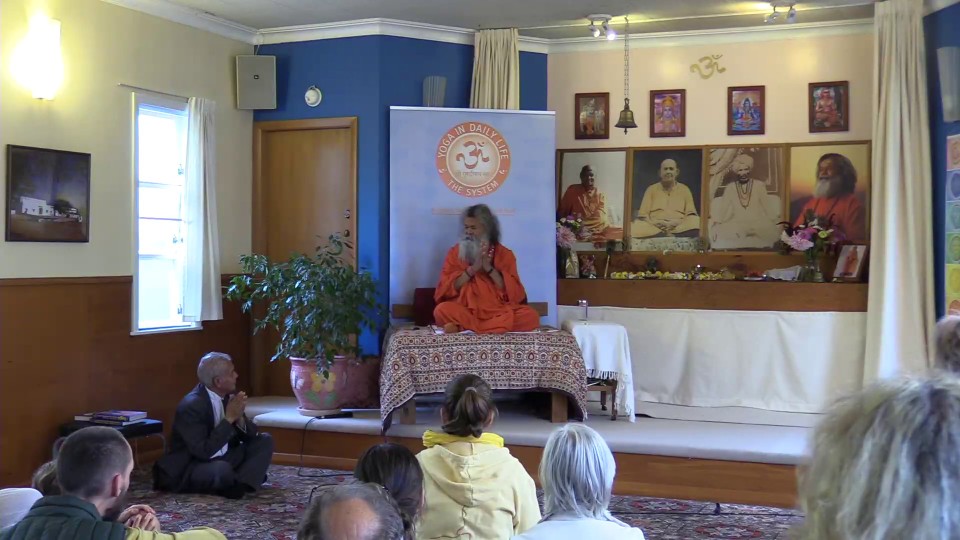 Webcast from Raumati beach
22:10 - 23:51
|
From:
4 Mar 2020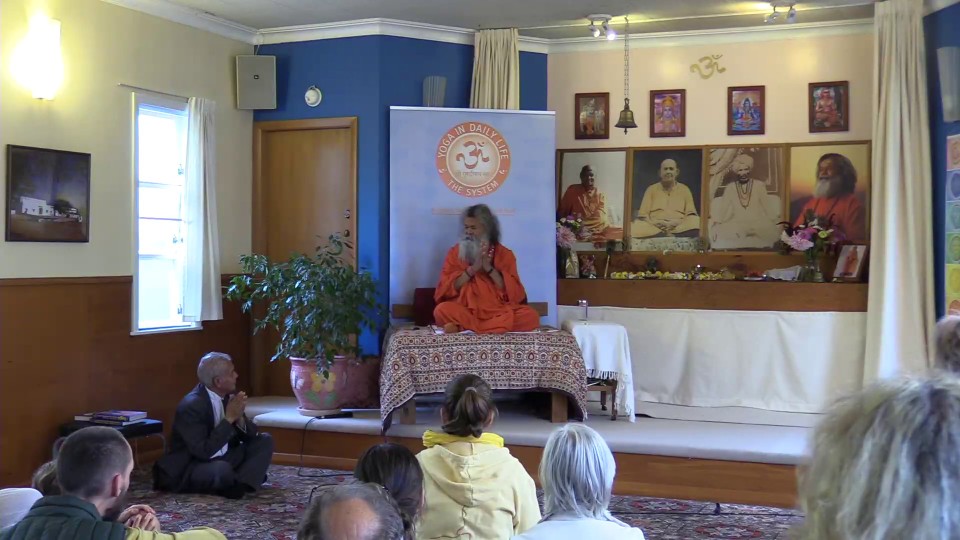 Evening satsang with Vishwaguruji from Raumati Beach Ashram, New Zealand.