Human being is miraculous - Yoga Practice
Morning program with Vishwaguruji from Alexandria, Virginia, USA. Folded hands awaken our awareness about real human qualities. Vishwaguruji starts leading practice with remembering: what makes us human?
Up next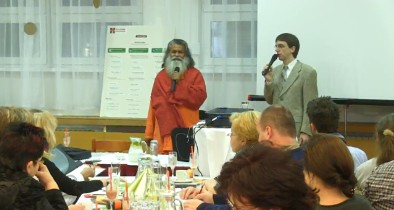 Practice yoga like a cosmic dance
7:35 - 7:59
|
From:
11 Jan 2017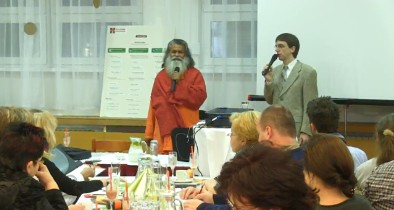 Wellness Conference, Kromeriz, Czech Republic. Lecture by Vishwaguruji. In order to realize wellness, we should avoid violence. Our eating habits, way of life, and daily exercise are important for preserving our health.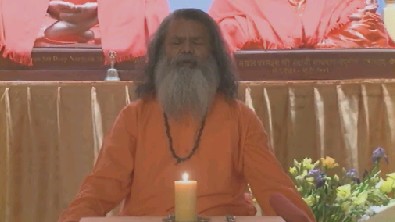 Candle meditation - Tratak
8:00 - 8:18
|
From:
18 May 2010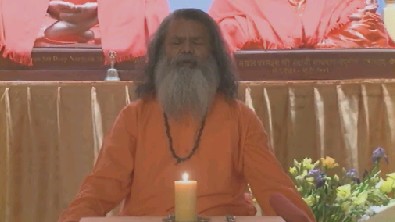 Candle meditation - Tratak. A very effective technique for stress release and improving the eye sight. Specially for the people spending a lot of time in the front of the computer. With explanation and practice. Recorded on 18th May 2010 in Vienna, Austria.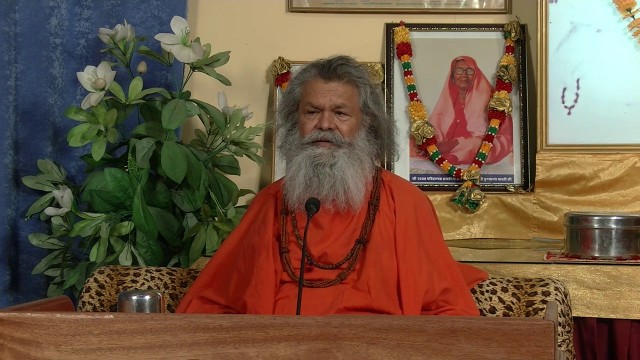 What means Satsang
8:25 - 9:41
|
From:
8 Apr 2021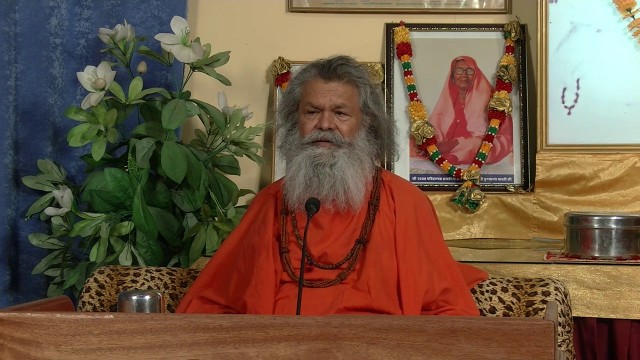 Evening satsang with Vishwaguruji from Jadan, Rajasthan, India. Nearly one-hour bhajan singing. Without prayers, meditation and singing bhajans humans life is not complete. When we are coming to the prayer we are in oneness again. In Satsang, we are in the truth. Do not continue with negative thinking. That one is lost.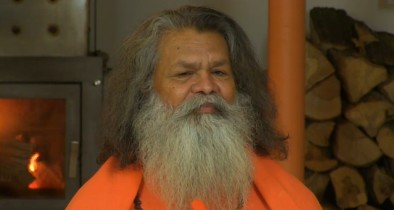 Presence of a Yogi means blessing
9:45 - 10:56
|
From:
24 Jan 2017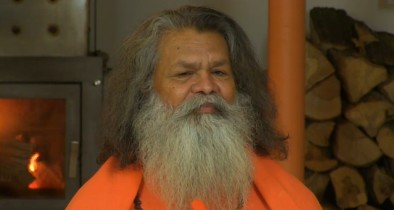 Evening satsang with Vishwaguruji from Mahaprabhudeep Ashram Strilky, Czech Republic. The company of a sadhu purifies thousands of our mistakes. Kedarnath and Badrinath in the Himalayas were holy places in ancient times as well as today. Pilgrims travel there with devotion and perform parikrama (circumambulating). Vishwaguruji explains what pilgrimage means and shares with us the atmosphere of the pilgrimage.