Regular yoga practice leads to good health
Evening satsang with Vishwaguruji from Strilky Ashram, Czech Republic. Yoga is a science of the human body, mind, consciousness and intellect. We would like to preserve Nature, all of the creatures. Even small animals are important for the vegetation. Turn to a vegetarian diet. Good nourishment leads to good health. Regular practice of Yoga in Daily Life asanas and pranayama every day, develops good health as well.
Up next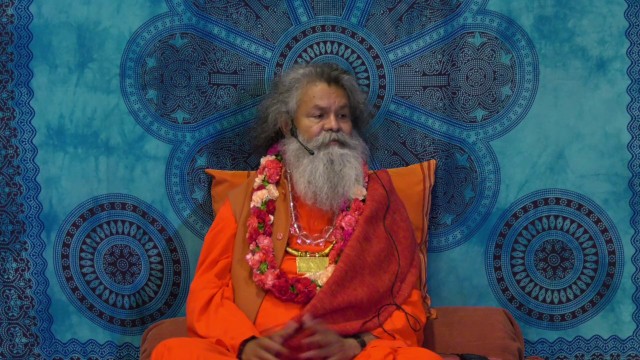 We can achieve the Paramatma
12:10 - 12:59
|
From:
17 Sep 2021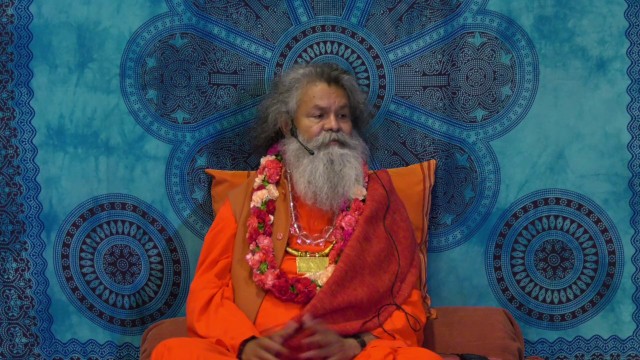 Evening satsang with Vishwaguruji from Budapest, Hungary. Vishwaguruji remembered those times when he was in Hungary. He remembered those days when the corona began to attack. Corona attacks only humans. All creatures went to God to do something because humans are very cruel to them. A drop of water goes from the ocean to the clouds but in the end, it goes back to the ocean. Only the body can be burned not the Atma. We destroy the earth by mining. So there is no balance. We have to clean ourselves. If we practising regularly and follow the words of the Guru can go to the Paramatma. I am is a negative thing because it is ego. Sanyasis can not run away and can not give up. The story of Nandadevi and the tiger.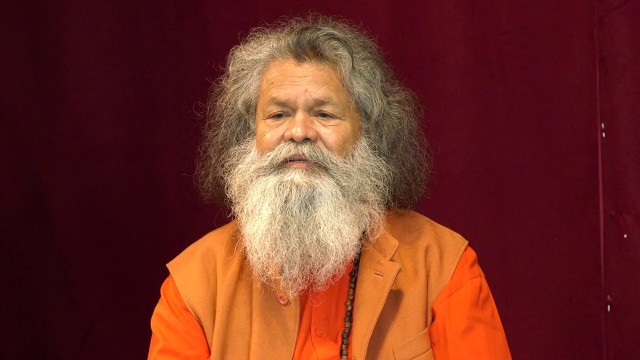 Our fate can always change
13:05 - 13:46
|
From:
2 Sep 2021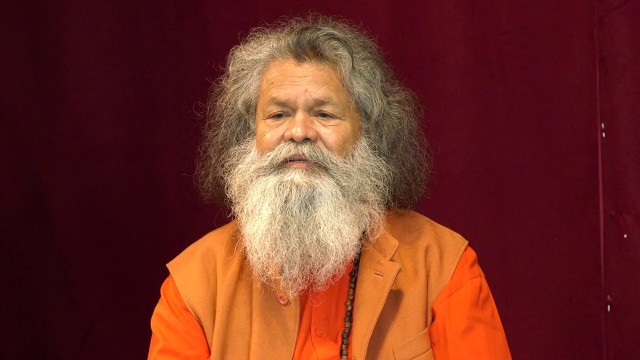 Evening satsang with Vishwaguruji from Strilky Ashram, Czech Republic. Many things can change in our palms and foot soles our forehead and also our vajra nadi can change. As our age go further we can be nearer to God. Our bodies become weaker but we have more knowledge. Everything can change rich man can become poor and a tree can lose its leaves. The story of an old Austrian man who was very rich and successful in the past. Sometimes we feel problems temporarily and after that everything is good again. Vishwaguruji tells a technic for children, not to urine in the bed. Another technic which foot we take the first step when we go from home to somewhere. Holiguruji could balance and control his energy very simple.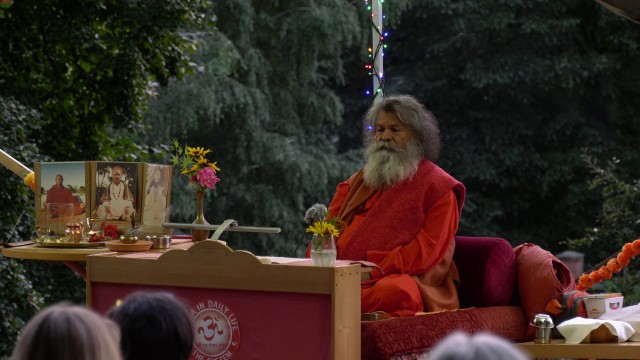 Sakar and nirakar
13:50 - 14:19
|
From:
3 Sep 2021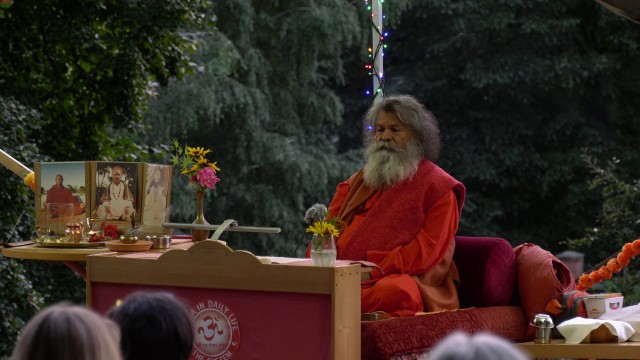 Evening satsang with Vishwaguruji from Strilky Ashram, Czech Republic. Niranjan tells about the happiness that everybody can feel in this Strilky summer seminar series. He tells also one story from the Ramayana. We are searching for our atma and when and where we will go. Religions and paths are different to reach God. When we leave this world we arrive at nirakar. Nirakar means nothing. Now we are in sakar. If a bird is sitting on the roof of a building we don't know where he will fly. So we also don't know when and where w shall meet again.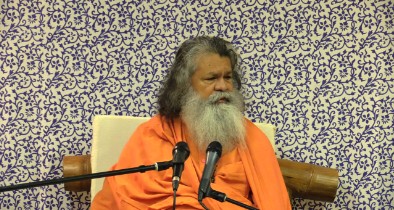 The Purpose of Human Life
14:25 - 15:14
|
From:
20 Feb 2019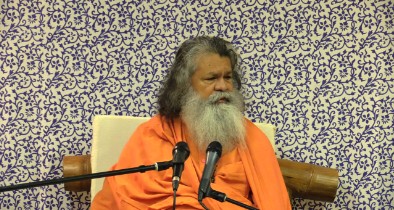 Evening satsang with Viswhaguruji from Sunshine Coast, Australia. The lotus flower is the symbol of chakras. Brahma muhurta (before dawn) is the most valuable time of the day. Three kinds of techniques: asana, pranayama and meditation. There are too many chemicals in our food. We made the soil unproductive with artificial seeds. Improper food is the main cause of many cancer based illnesses. We should clean our chakras to reach spirituality. Humans do not follow nature. How is the kundalini shakti functioning? Our destiny is with us.