European
How to Practice Anusthan
23:10 - 23:56 (46 min)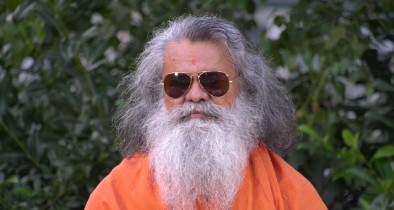 Evening satsang with Vishwaguruji from Strilky Ashram, Czech Republic. Anusthan means practicing spiritual technics. If you are not keeping the discipline how do you think that your anusthan could be successful? Forget your eating, forget your coffee and fruit, use this five days just for meditation. Vishwaguruji gives further explanation and demonstration of how to practice and how not to practice certain exercise.
American
Webcast from Kranj
23:00 - 0:02 (62 min)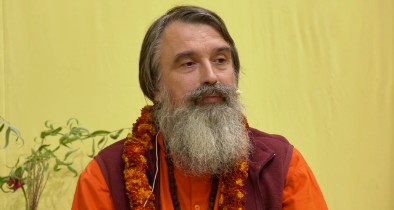 Evening satsang from weekend Yoga seminar in Kranj, Slovenia.
Australian
What means Incarnation
23:05 - 23:59 (54 min)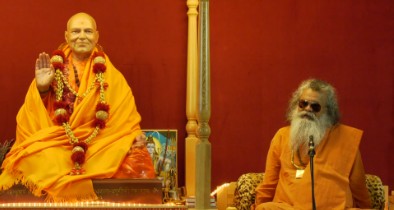 Holy Guruji Jayanti Satsang with Vishwaguruji, Wien, Austria. At the beginning first came the sound, then the light called Jyoti. Air, fire, water, and earth are the five elements. Before these appeared Shiva. Knowledge of Yoga in Daily Life was given to me by Holi Guruji. Life is everywhere, Soul is there in every creature. Without Guru, your all cells are suffering.