Hatha Yoga Kriyas (3/3)
Hatha Yoga Kriyas, with Swamiji and Uma Puri, from Strikly Ashram, (CZ) on 15h November 2009.
Up next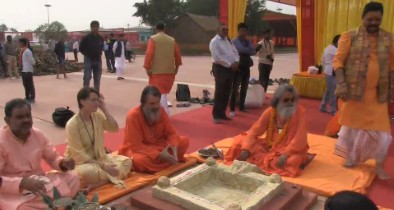 Yagya from Haridwar
14:45 - 15:20
|
From:
2 Nov 2019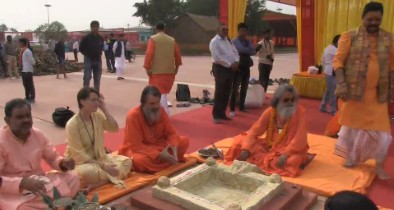 Program with Vishwaguruji from Haridwar, India.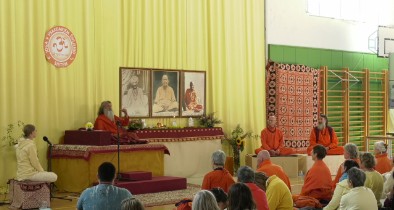 Find your soul in your heart
17:05 - 18:56
|
From:
6 Oct 2019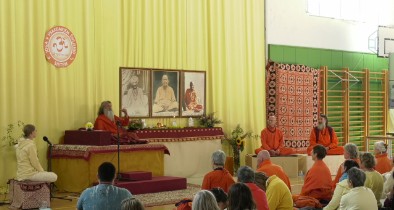 Morning satsang from Kranj, Slovenia. There are different ways to Self-realization. You should know that there are great people in your country. Many yogis' work helps to spread the light of Yoga in Daily Life. Yoga is the science of humans. Where there is one life, there is an immense number of other souls. Do not kill animals - are you sure that next time you will be a human? Practice and see your inner self in your heart.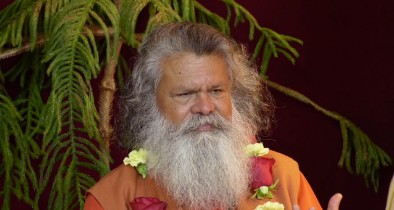 Importance of going to Satsang
19:00 - 20:11
|
From:
11 Oct 2019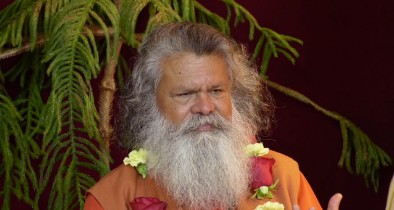 Evening satsang with Vishwaguruji from Strilky Ashram, Czech Republic. Satsang leads us to Brahmaloka. We should give discipline and good education to our children. Utthan means continuous development, patan means destruction. The difference between them is only one word: Satsang.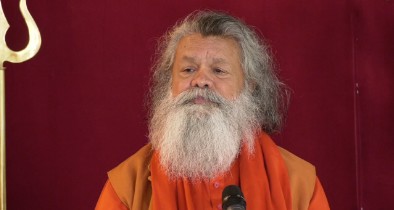 Moon and Mind
20:15 - 21:23
|
From:
12 Oct 2019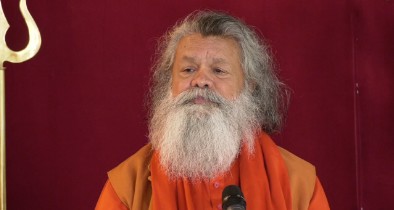 Morning satsang with Vishwaguruji from Strilky Ashram, Czech Republic. In reality, there is no sunrise or sunset - only the Earth is moving. It is said that the Moon is balancing the Earth. There are many different constellations. The Moon has a strong effect on nature. Sometimes, if someone goes on the wrong way it can influence others. We have to practice pranayama systematically. The master of the mind is the Moon; the principle of the Moon is water and water means movement. It is balancing our whole body.