Yoga brings balance between space and consciousness
Evening satsang with Vishwaguruji from Raumati Beach, New Zealand. Lecture about spirituality in personal and wordly aspects. Spirituality is purification. We should get rid of negative thoughts and speech. How the Yugas follow each other. The mission of a human being on Earth.
Up next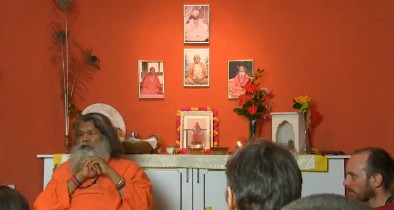 Let me be the dust on Your feet
22:10 - 22:54
|
From:
18 Jan 2017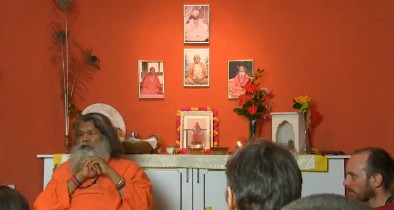 Evening satsang with Vishwaguruji from Strilky, Czech Republic. The ambition to have perfection can be very dangerous when it is connected with greed and ego. Eventually you will lose everything. Always remain the servant of Gurudev.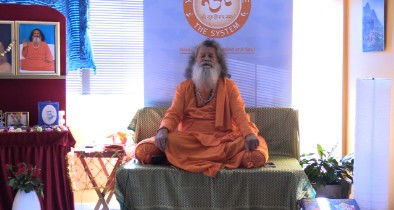 Brahmari Pranayam and Kapalabhati
23:00 - 23:42
|
From:
30 Jan 2018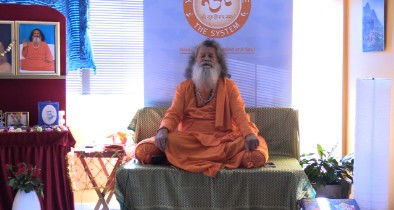 Evening satsang with Vishwaguruji from Auckland, New Zealand. Brahmari pranayam and kapalabhati relieve stress and headache. Practical guidance for correct practice of brahmari pranayam, kapalabhati and AUM chainting.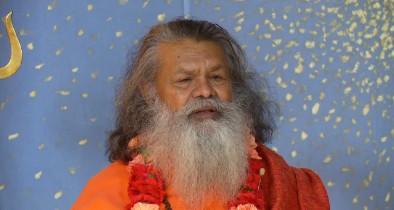 Spirituality doesn't change
23:50 - 0:23
|
From:
16 Dec 2016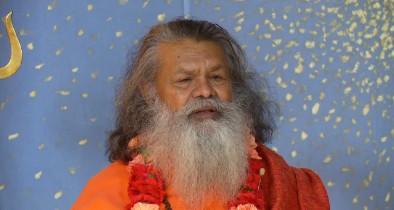 Satsang with Vishwaguru Mahamandaleshwar Paramhans Swami Maheshwarananda, Strilky Ashram, Czech Republic.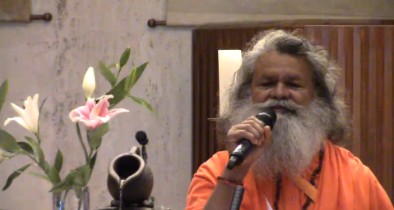 The time for the Unity
0:30 - 1:02
|
From:
19 Jun 2018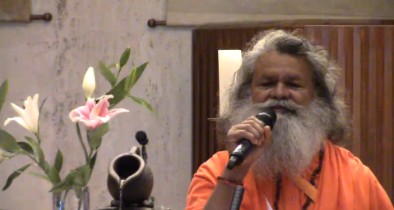 Yoga, Peace, Unity and Healing, a yoga meditation event from Tilman Chapel of the Church Center for the UN. New York City, USA. The meditation segments are guided by Gayatri Naraine from Brahma Kumaris, Paramhans Swami Maheshwarananda from YIDL and Sri Swami Madhawananda Word Peace Council, Jude Currivan Ph.D, cosmologist and author. The music for the event will be performed by TWNY Music Guild. The endless space is the symbol of the mother. There are harmony, balance and unity between the consciousness and space and that is yoga. Creation started from this point by multiplying with the sound and light.