Consciousness and Space
Morning satsang with Vishwaguruji from Prague, Czech Republic. Space has no limitation. Conscious is the life of the space. We are in duality, but in reality, we are connecting to unity. The same atma is in everyone. Water element makes a turnaround in nature. If a child dies it means that the water from the cloud goes back very soon to the ocean again.
Up next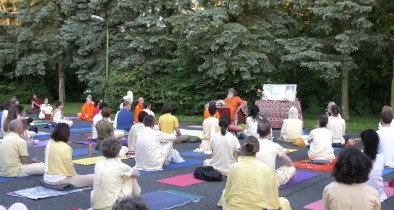 The message of the three monkeys
18:50 - 19:56
|
From:
25 Jun 2019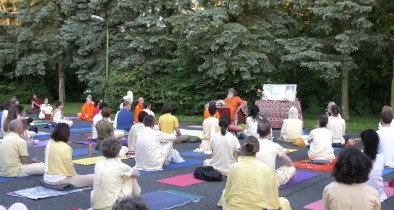 Evening satsang from Yoga Summer retreat in Vep, Hungary. Where there is life, there is Atma too. Life is everywhere and we should respect any form of life. After this life, we are going to get another body, according to our deeds have been done previously. Vishwaguruji explains the meaning of the statue of the three monkeys. There is jealousy behind many criticisms.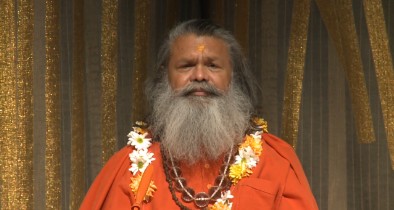 Agya Chakra
20:00 - 21:12
|
From:
4 Dec 2010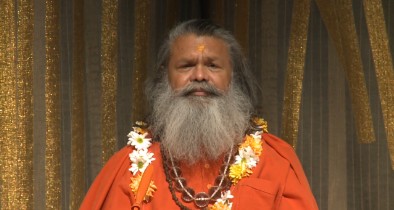 Vishwaguruji's public lecture about Agya Chakra from Prague, Czech Republic.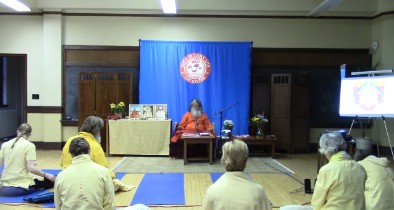 Pranayama and Kundalini
21:20 - 22:32
|
From:
3 Apr 2019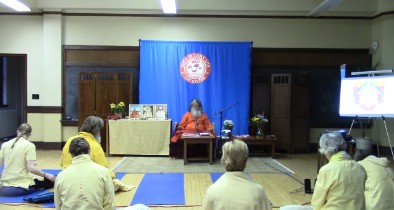 Evenining satsang with Vishwaguruji from Garrison, NY, USA. There are three nadis or nerves that are very important. Different levels of nadi sodhan pranayama should be practiced for about three months after each other. The Soul is in the prison of the elements, closed in the body. After becoming free it follows the destiny.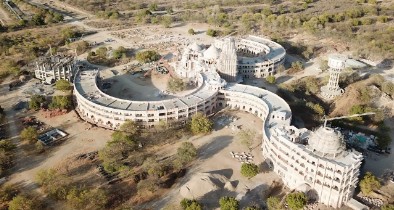 Om Ashram
22:40 - 22:49
|
From:
23 Jun 2019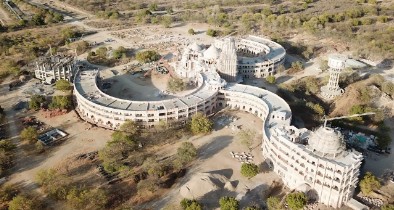 Om Ashram Information